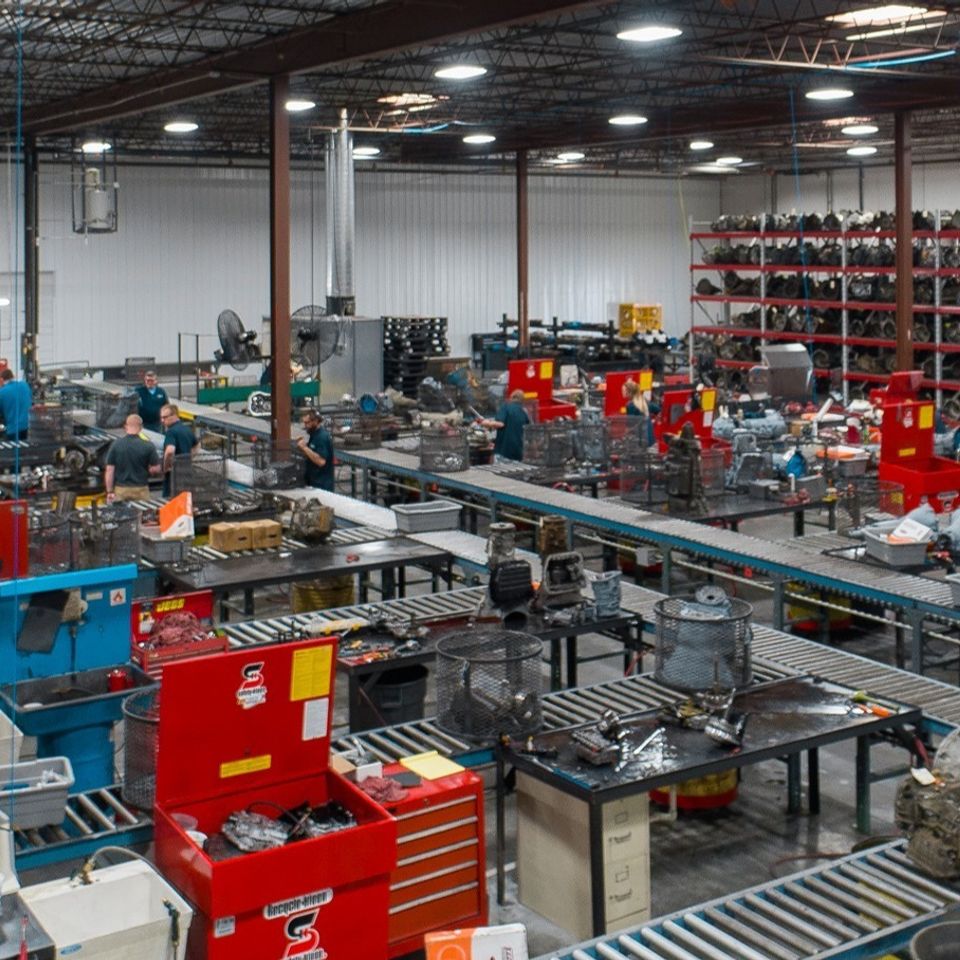 Reman
Transmission Automated Solutions (TAS) is an all-in-one software solution designed to help transmission remanufacturers increase overall profitability while improving and streamlining the way you do business.
TAS creates a comprehensive workflow that integrates every part of your business – from sales to core tracking to parts inventory to warranty management. TAS has you covered!

Imagine a life where you:
1. Know your costs immediately and at all times. With TAS, gone are the days of relying on historical reports to see if and where you made money. TAS lets you know on each unit, if you are profitable AND by how much at each step.

2. No longer worry if you are leaving money on the table. Knowing where your costs are at all times helps you identify areas that can run more smoothly and increase your bottom line.

3. Have a streamlined remanufacturing process. It integrates core tracking, parts ordering and inventory, sales, warranty management, and retail services. This recorded data stays tied to that transmission forever so that down the road, you will know its story when it makes its way back into your plant.

4. Feel confident you have the perfect inventory balance on the shelves. With TAS, you only keep the inventory you need, cutting down on unnecessary costs from cores and parts collecting dust on your shelves. Conversely, TAS also ensures you will never run out of parts or cores when you need them most. It's the perfect balance, keeping you constantly one step ahead. TAS makes inventory management a breeze.

Features:
Integrates inventory, core management, parts ordering and warranty management.

Tracks unit cost with the ability to set price cap to prevent too much spend on unit build-out.

Tracks the location and availability of all cores.

Controls inventory levels, so you only have what you need (cores, parts).

Automatically creates parts Purchase Order's from the lowest cost vendor.

Creates consistency in transmission builds with a customizable pre-set list of replacement parts.

Tracks every piece of information on a unit from where it was purchased as a core, who built it, what parts are put into it, dyno results etc.

Find trends in problems, either people or parts with warranty management.