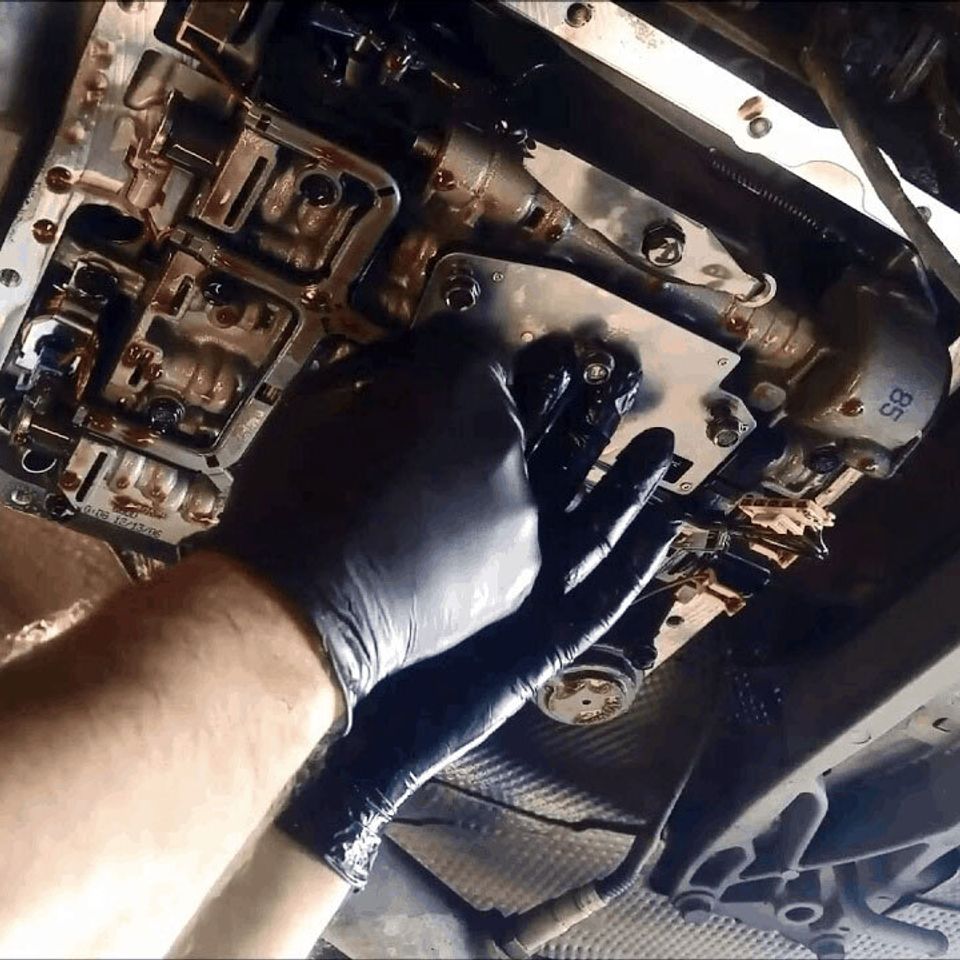 Retail
We strive to make your life as simple as possible with Transmission Automated Solutions (TAS), creating a streamlined, all-in-one software solution to maximize your sales and improve your customer service with service ticket management and real-time cost tracking.

Features:
1. Always know the status of service tickets. TAS lets you see at a glance where each service ticket is in the process.

2. Pull vehicle history quickly. TAS allows you to see a timeline for everything that has happened to the vehicle outside of your shop integrating CARFAX - and shows the history of previous vehicle/transmission work and what repairs you performed on the vehicle.

3. No paper needed with digital invoices and inspections! Customers e-sign invoices and all other documents are stored safely in TAS for easy recall. TAS also creates digital vehicle inspections.

4. Know your profit margin and create consistent pricing and repair estimates. With TAS, you can see how much gross profit on each service ticket, complete with a built-in pricing matrix and calculator for consistent parts markup.

5. Workload management. Ability to see the workload of each technician or person at a glance. Ease of dispatching and prioritizing/reprioritizing work.

6. Stay up-to-date! In-app notifications keep your team on track.

7. Know your inventory availability at all times. TAS improves the accuracy of the repair timeline.
 
TAS currently integrates with several major 3rd party service providers, including:
CARFAX – TAS automatically pulls vehicle information into its system to simplify and speed up customer check-in.  The CARFAX Vehicle History Report information is shown in TAS, including a full mechanical history of each vehicle, which often leads to identifying the problem quicker. 

Transtar – TAS seamlessly integrates with Transtar, syncing your database with their parts inventory for one-stop shopping for the best quality parts at the best price.

QuickBooks Online– TAS connects to your QuickBooks Online account, automating accounts receivable and invoicing. It makes your bookkeeping a breeze!
Does your company use another program? Check with us on a possible integration. Our team evaluates each integration request and is continuing to add 3rd-party integration capabilities.